8. Delta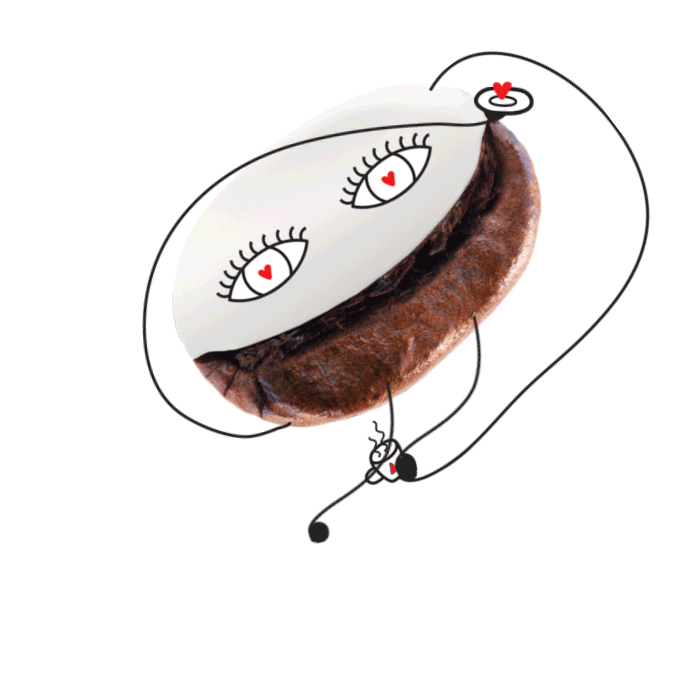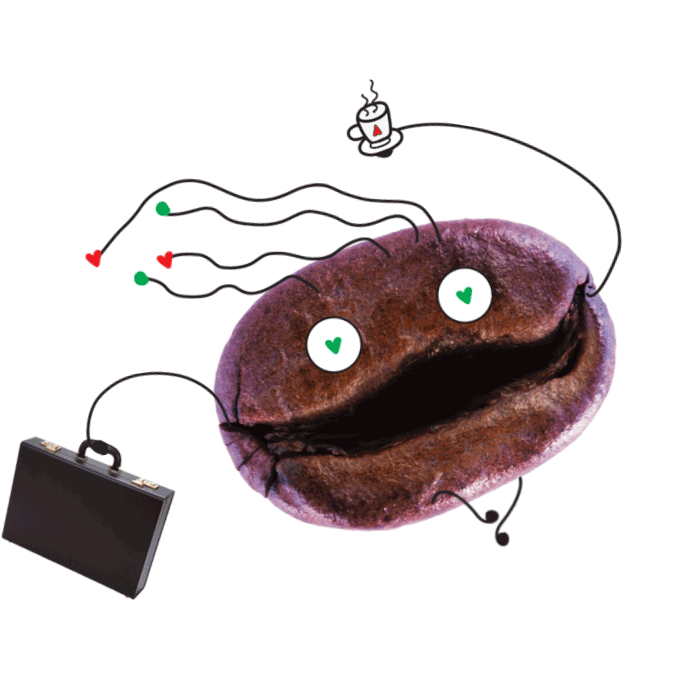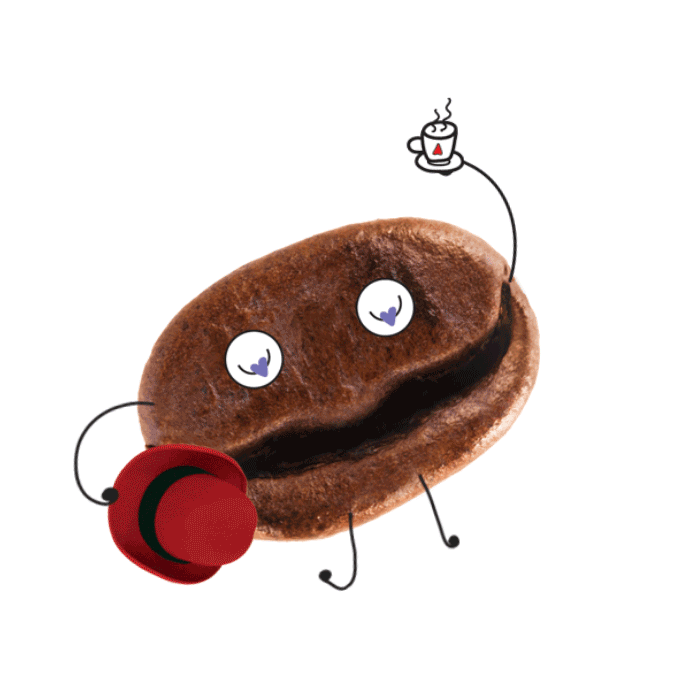 — CLIENT

— WHAT

Delta Cafés is a major Portuguese brand, specializing in roasting coffee. Founded in 1961, the brand is amongst the market leaders in the Iberian Peninsula and has a strong presence in coffee shops and restaurants across the country.




— PROJECT

Delta Cafés wanted to use Portuguese celebrations and holidays to create special editions for the brand's below-the-line communication.

Moments like Valentine's Day or Christmas inspired a playful approach and allowed to create a world full of funny and tender coffee beans, and use these characters to tell sharable stories around coffee.
Valentine's Day video love letter ⤵
Valentine's "The Greatest Lover" Edition ⤵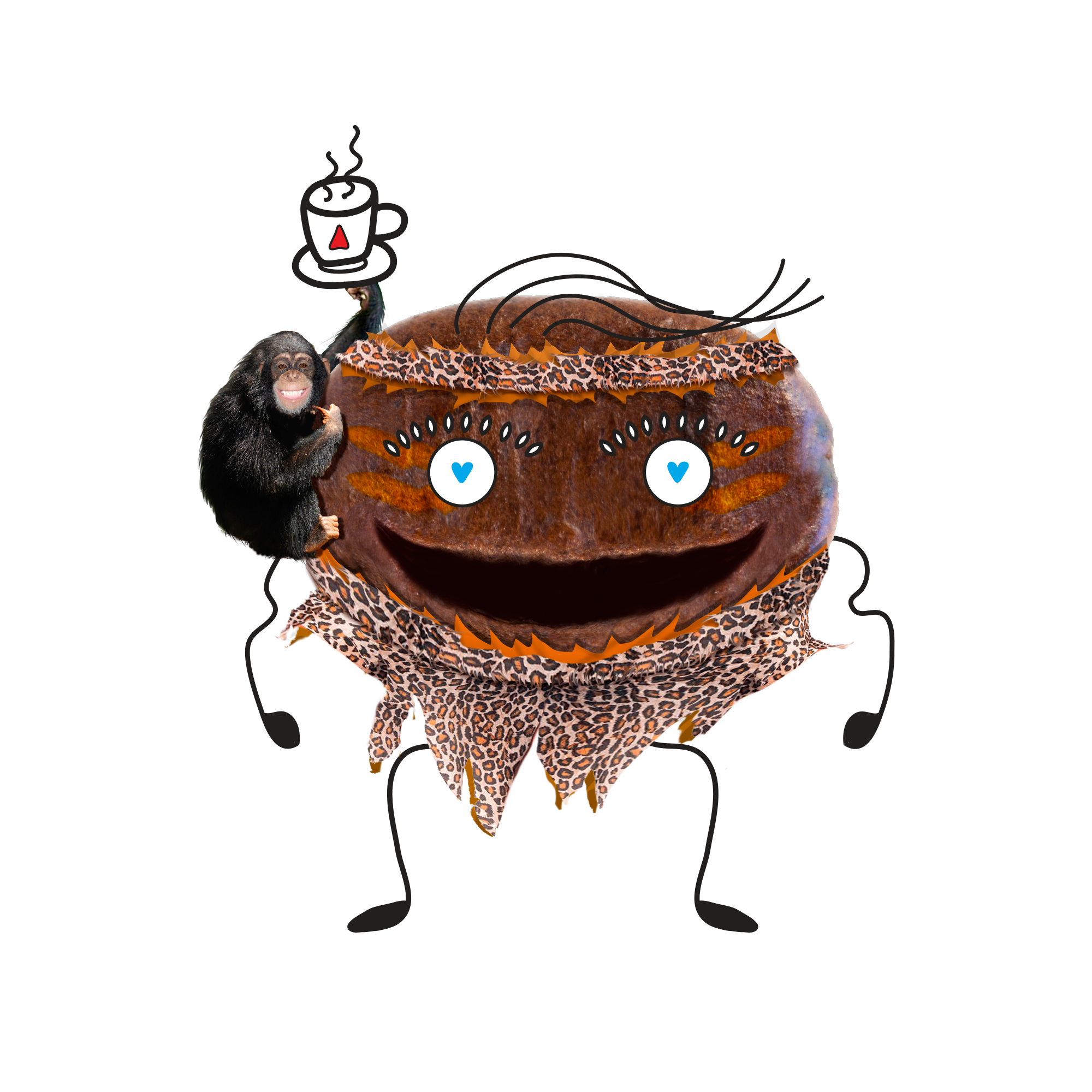 X-Mas "The Magic Kings" Edition ⤵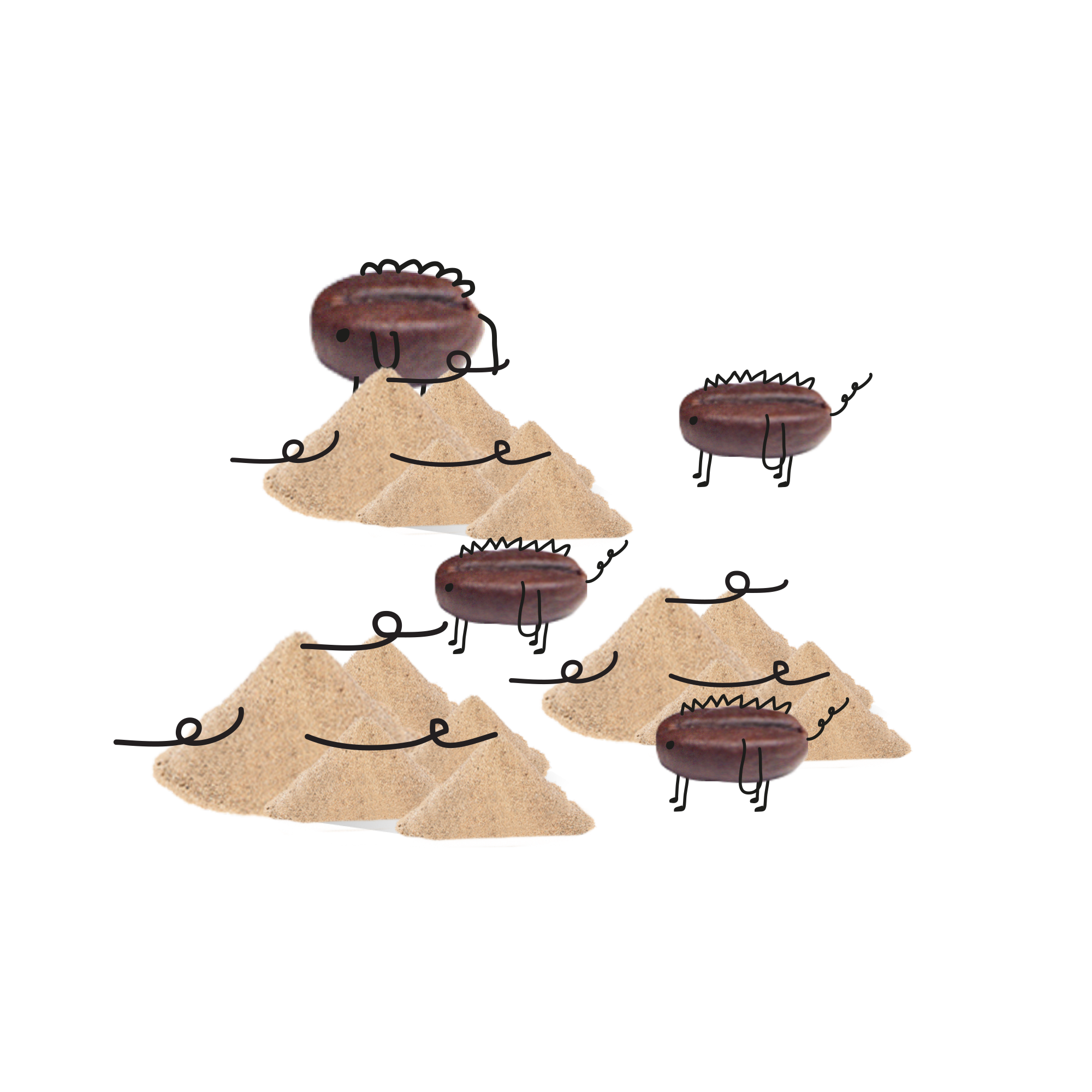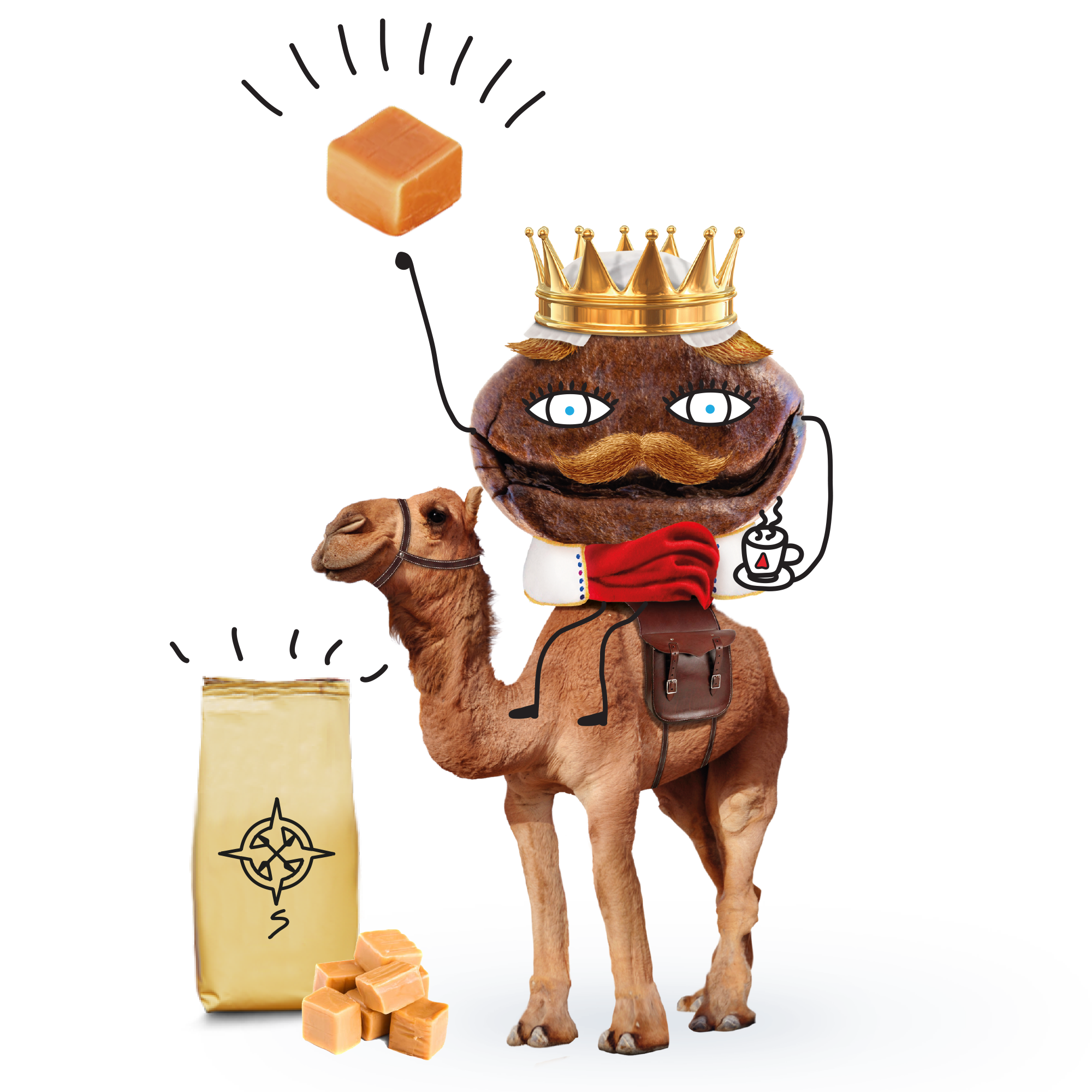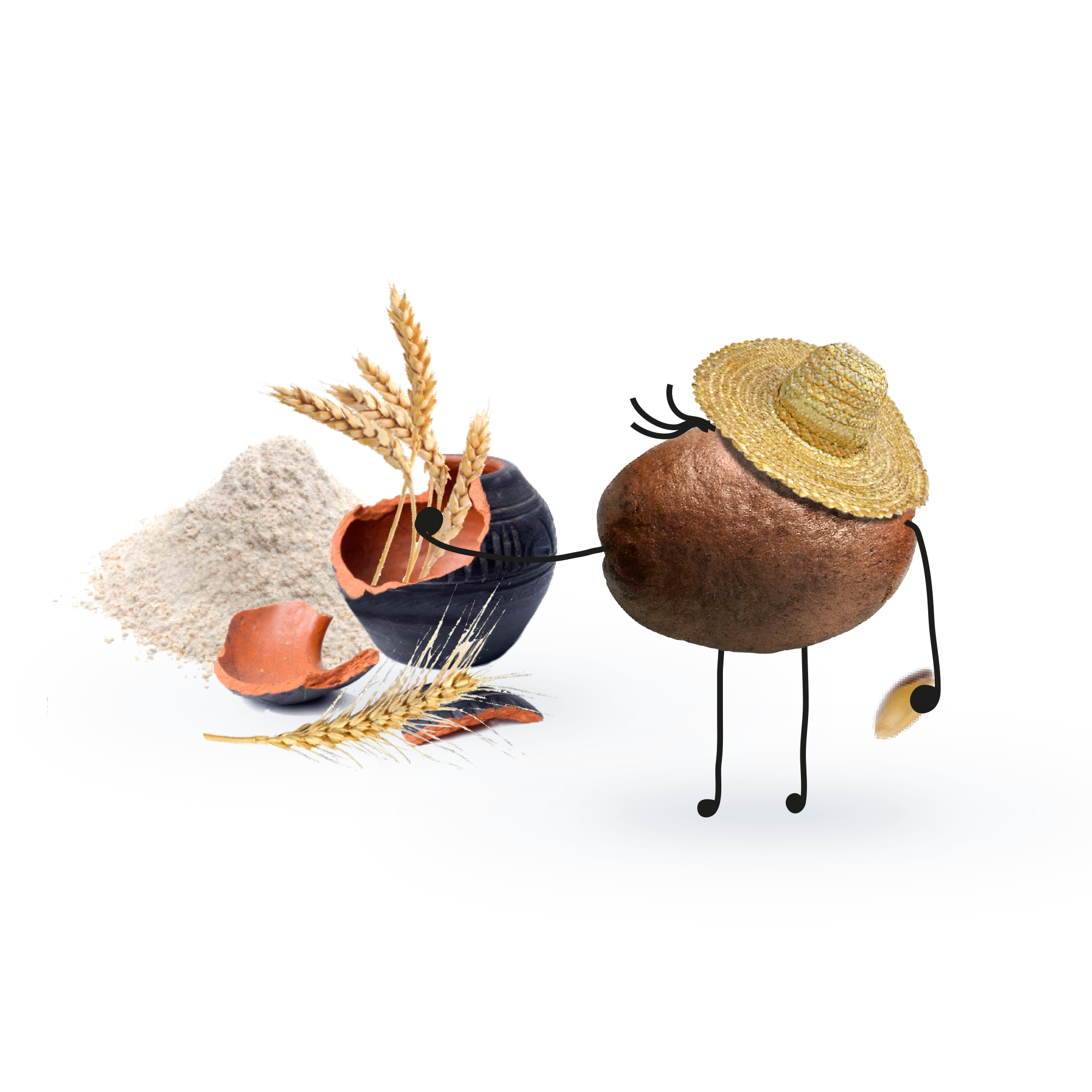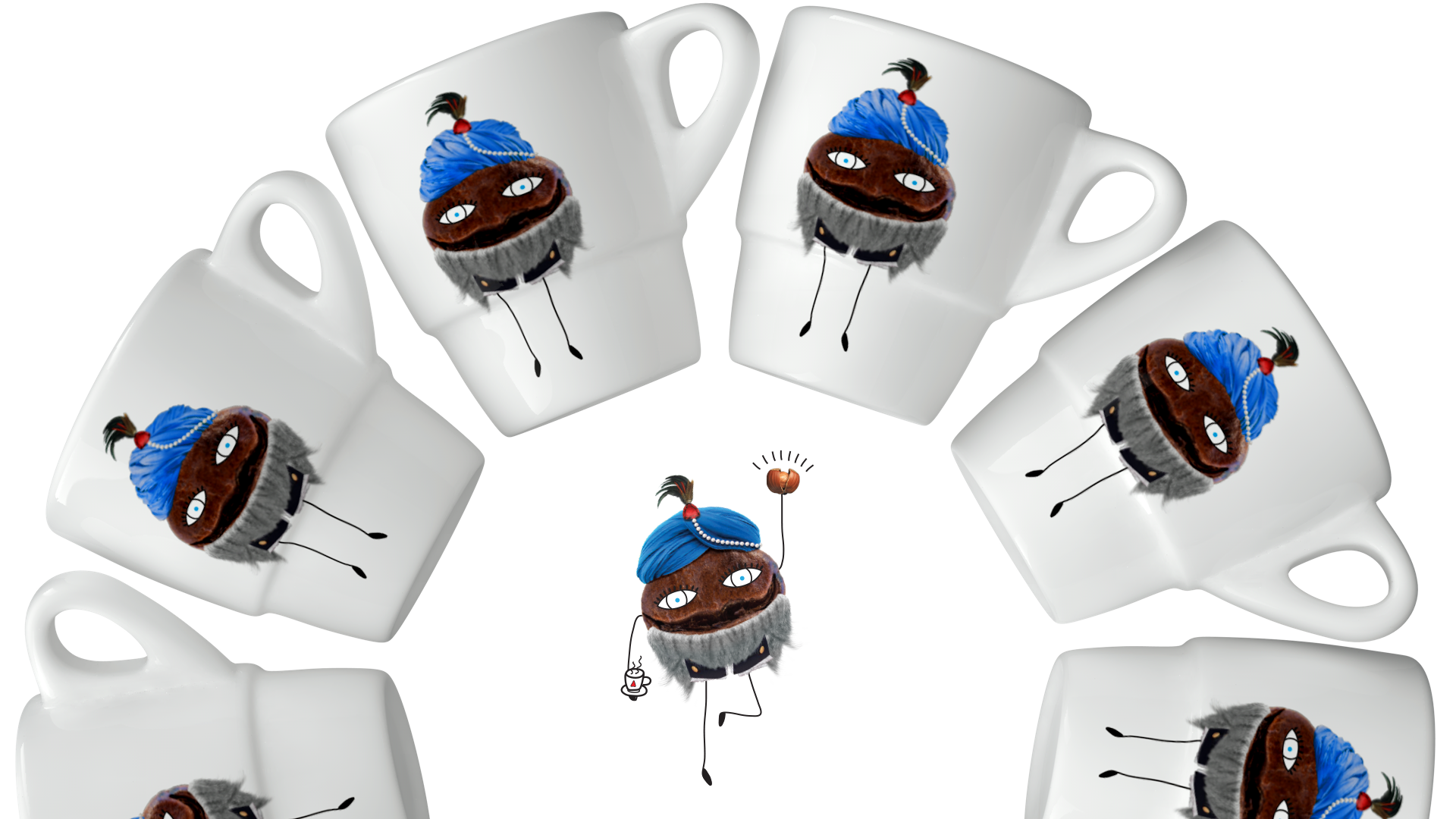 "Around the world of coffee" Diary ⤵