1. MAAT




— CLIENT

— AWARD


— WHAT

MAAT - Museum of Art, Architecture and Technology, opened its doors to the public on October 5th. Presenting itself as a new cultural centre of Lisbon, MAAT represents an ambition to host national and international exhibitions with contributions by contemporary artists, architects and thinkers.



— PROJECT

The challenge was to launch the new museum of the city of Lisbon. EDP Foundation wanted to democratize access to culture and arts, being crucial to communicate with the audience in an informal and engaging way. ⥅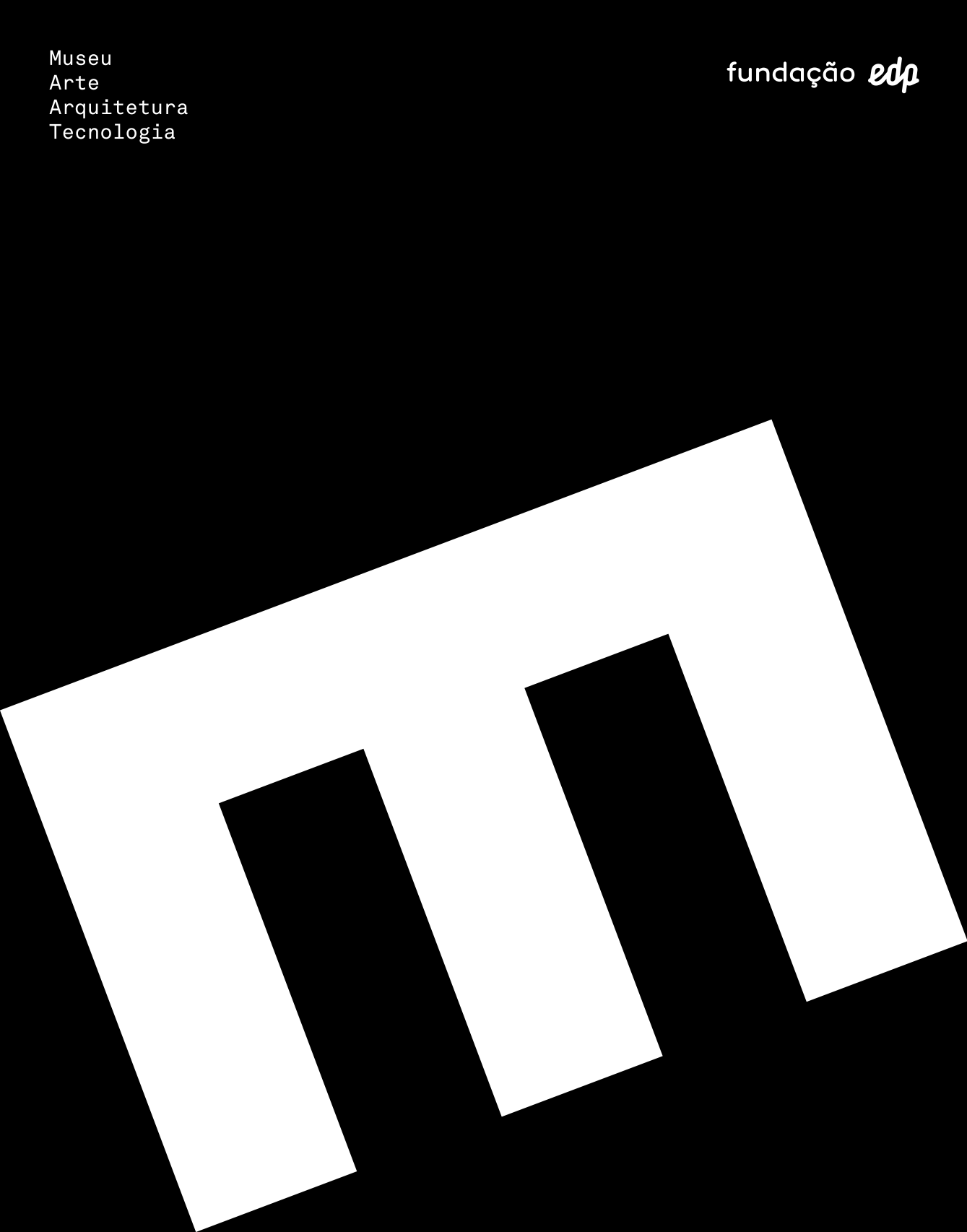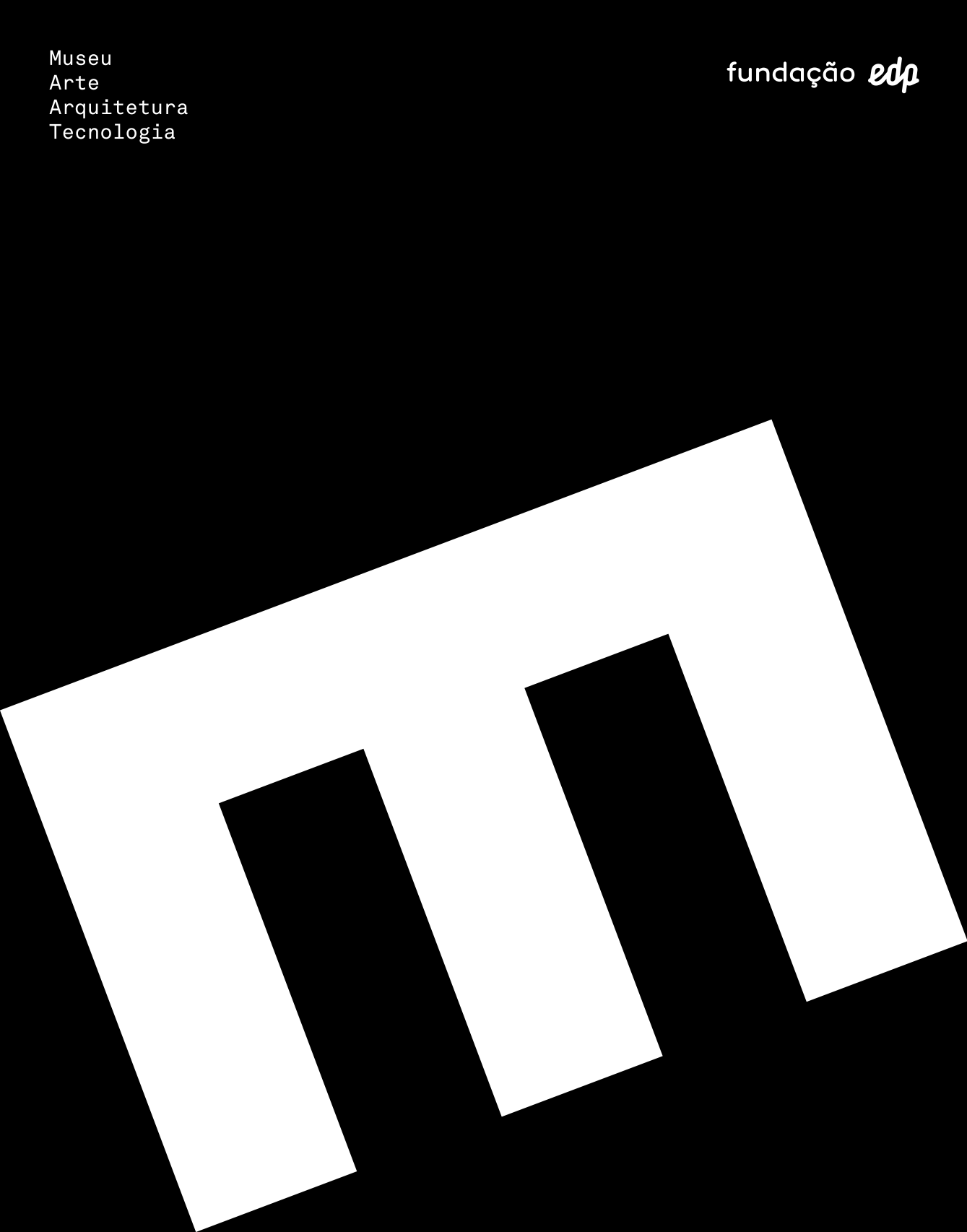 ⟶

The launch campaign had 3 main objectives: Spur imagination and interest, clarify the acronym and make the brand mundane and friendly.

Turning a meaningless acronym into an icon of novelty, the campaign was built around the brand's strangeness by repeating and deconstructing it in playful and eye-catching ways.
Launch Day ⤵