2. Lisbon Week
Watch the video here ⤴


— CLIENT

— AWARD


— WHAT

Lisbon Week is a festival that takes place in a different borough every year and an invitation to visit Lisbon's less known boroughs, by creating experiences that merge their cultural heritage with more contemporary forms of art expression.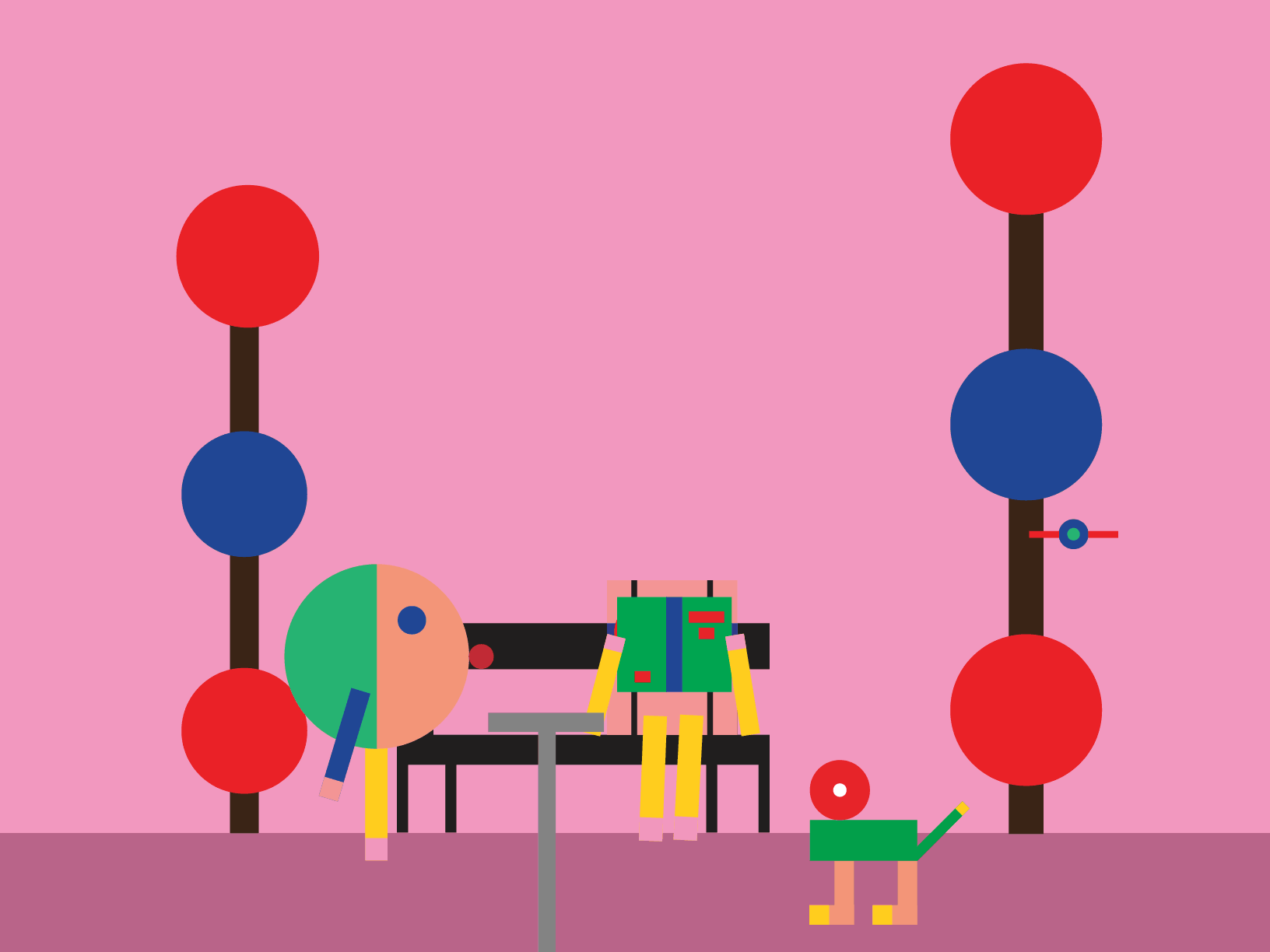 — PROJECT

LW project intended to illustrate the role of the event in the city starting from the tagline "Cada Bairro, uma Cidade" - In each neighborhood, a city -, reinforcing the cultural and social role of the event and its mission.
Illustration emerged as an approach capable of capturing attention and give life to the heritage, using bright and naïve shapes, and giving the borough a charming palette and colourful energy.