5. Iminente Festival
⤵ 5.1. Lisbon






— CLIENT

— AWARD


— WHAT

Festival Iminente combines new music with new art in an experience of intense collective intimacy. Iminente is everything that is happening or is about to happen.

Curated by Vhils and Underdogs, Festival Iminente translates the creative multicultural atmosphere that is flourishing in Lisbon and is spreading throughout the world, leading the Lusophone matrix to establish dialogues with other cultures and artistic expressions.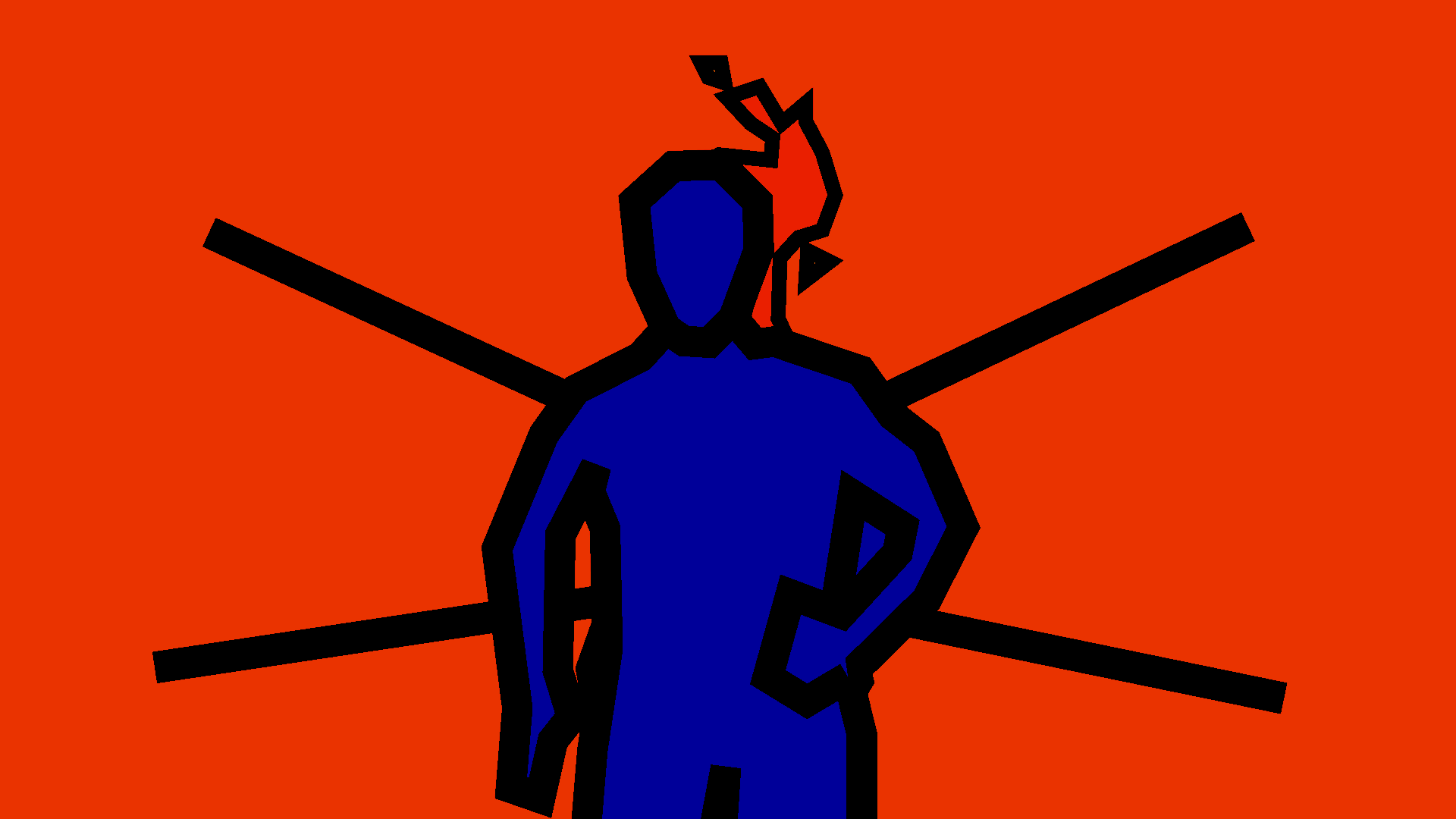 Main Promo Video ⤵




— PROJECT

Something was about to happen and the festival claimed "It's better if you stay home". The message was deliberately antagonistic because it was the first time the festival happened.

The inspiration came from this contradiction and 3 animated films were created to represent what would happen if you stayed home or did something else. A set of animated visual compositions with big chromatic and narrative impact were created to convey the message clearly with humor and attitude.
Music Artists Promo Video ⤵


Artists Promo Video ⤵