9. Marketeer




— CLIENT

— AWARD


— PROJECT

Marketeer is a portuguese magazine specialized in Marketing and Advertising and, among the magazines of the economic area, a reference for all the professionals in the country.
Illustration detail ⤵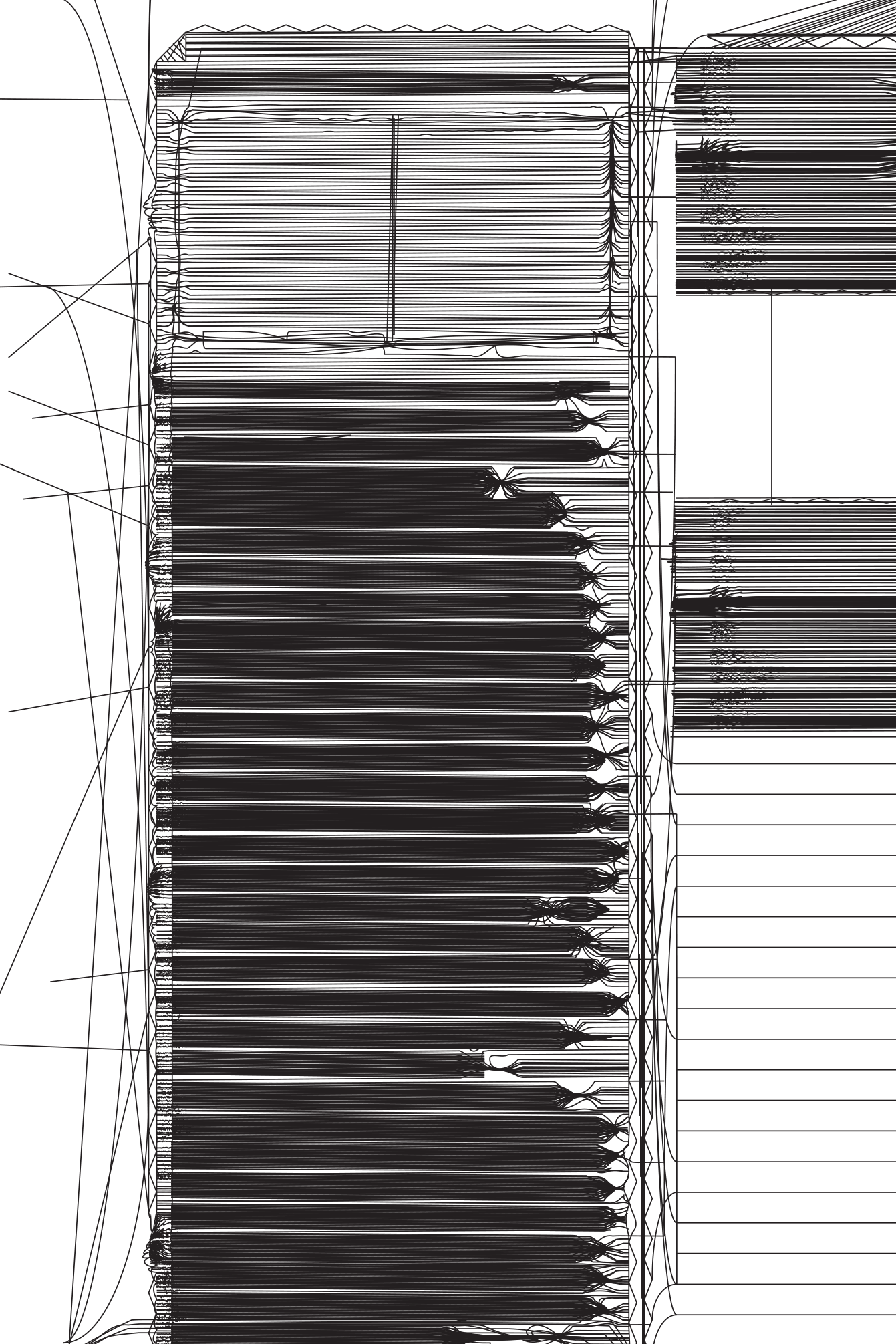 — PROJECT
The cover topic of this issue was about the strategic "line" of of the worlds largest fashion retailers - Inditex - and its clothing brand Zara approach on the market.

The cover illustration was inspired by the look of embroidery from the back, a metaphor for the backstage of the industry unveiled in the article "Com que linhas se cose a Zara" - The lines stitching Zara.
Cover and Article detail ⤵