6. JNcQUOI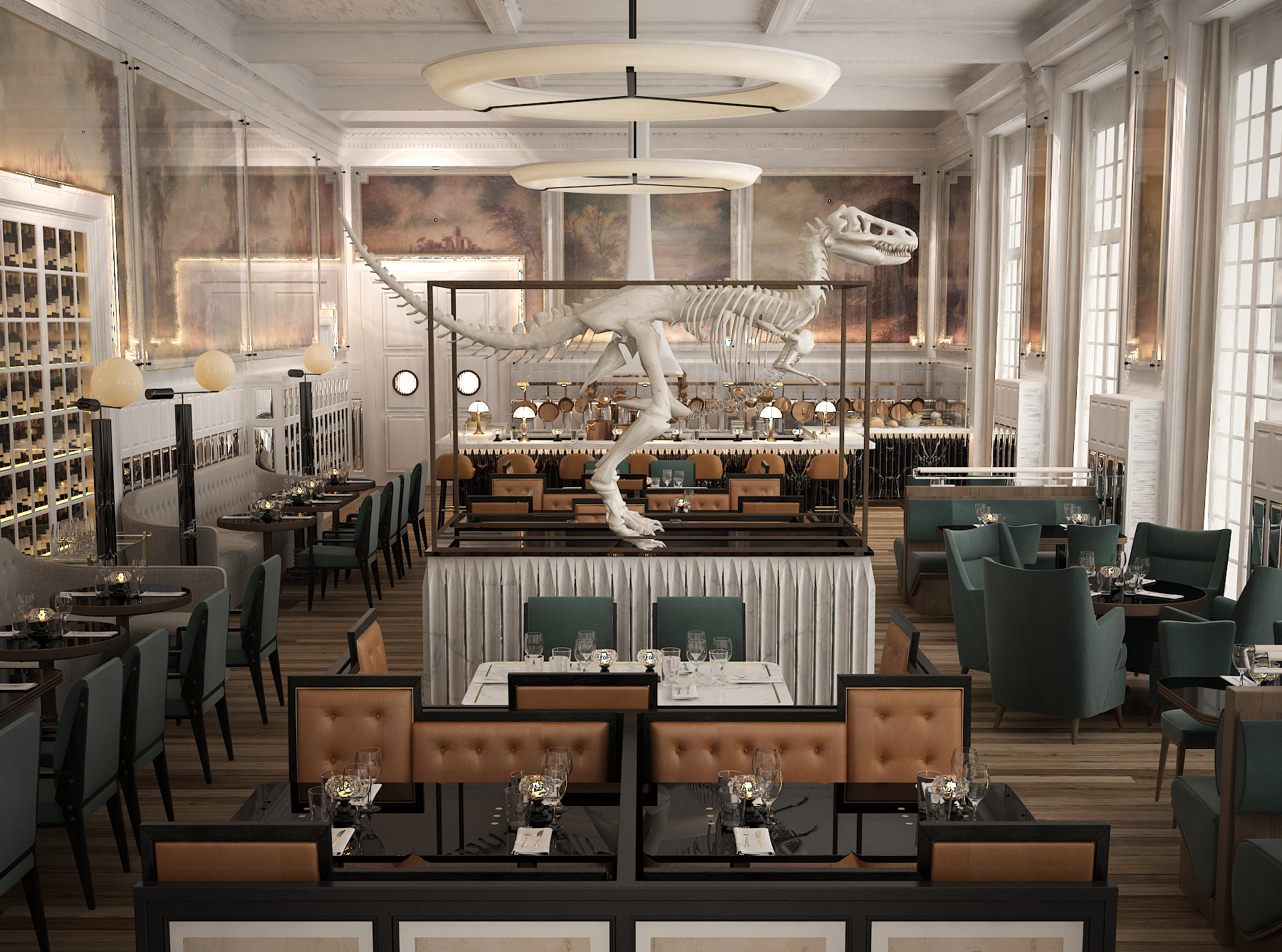 — CLIENT

— WHAT

JNCQUOI is a luxury restaurant and a deli shop with a high sense of service and customisation and a fashion perspective, meaning that everything is done with extra detail.


— PROJECT

The brand is a kind of an acronym for the french expression "Je ne sais quoi" used to describe something of such as an appealing quality that cannot be adequately described or expressed by words.

The concept "Not Your Ordinary Cuisine" was explored on several daily objects of the restaurant and deli bar, from the name of a dish to the menu or a special design piece.
Restaurant receipt holder ⤵
Deli Bar take away packaging system ⤵
JNCQUOI posters ⤵